The company selected Salesforce Commerce Cloud (SFCC) Storefront Reference Architecture (SFRA) to replace the existing AEM website. SFRA combines best practices in website creation, promotion, and technical architecture to provide merchants with an out-of-the-box (OOTB) design that allows them to create websites as distinctive as their brands. The company needed our SFCC and SFRA expertise to assist in the implementation.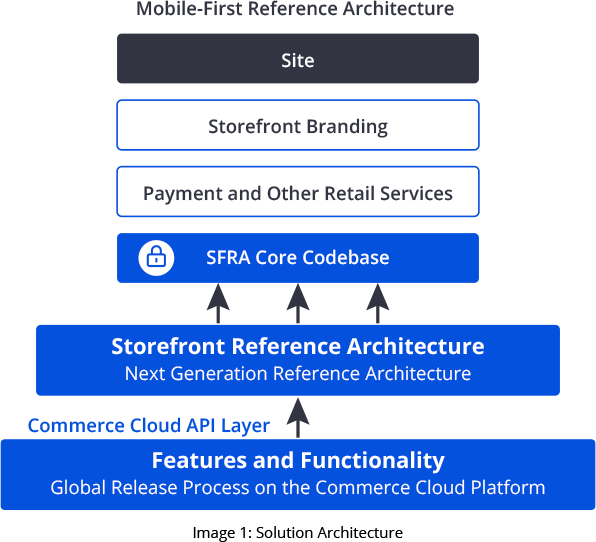 Our team ensured a smooth customer journey by seamlessly directing products added through AEM to SFRA. Our solution introduces and implements intermediate upsell logic on an individual page along with recommendations. We built a cart page with custom functionality for full and half subscription terms. Company users can now modify terms without involving any development resources. Further, we set up checkout functionality that provides shipping options for single or multiple items.
Order processing is now partially automated. Our solution locates the existing teachers and related school information. If the order is a single shipment, our system directly ships and does not require a customer care executive's intervention to verify these as valid orders.
Here are a few key points in our solution:
Full e-commerce functionality: Sine the new system is based upon SFCC, company users and customers have a vastly improved shopping experience. We also implemented intermediate upsell logic on individual pages that includes recommendations.
Improved the checkout process: We developed a cart page with custom functionality for subscription terms, including full and half terms, and added options for single or multiple-item shipping.
Partial automation of the order process: The new solution partially automates order processing by locating existing teachers/school information. Single shipments are directly shipped without any manual intervention.