We just got back from the stupendous Adobe Digital Marketing Summit and can't wait to put all that gained knowledge to work! With various sessions and expert speakers, we were able to glean some insights to become Experience Makers and provide our clients a seamless user experience in our B2B industry. Let us throw some light on some of the essential takeaways from the summit: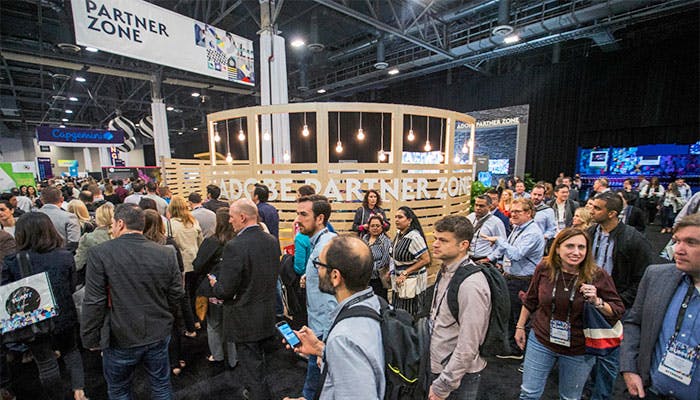 It's all about providing exceptional customer experience: We heard stories of some of the leading brands who chose to rethink everything - from marketing to supply chain and customer support – to make experience their business. Example: Coca-Cola as a brand uses exceptional digital experiences to retain "Coke's" position as the second most recognized word in the world, etc. In addition to the transactional relationship, these experiences are also crucial for consumers to engage with the brands. Experience cloud and Adobe Sensei are the features that will surely help people buy experiences, and not just products.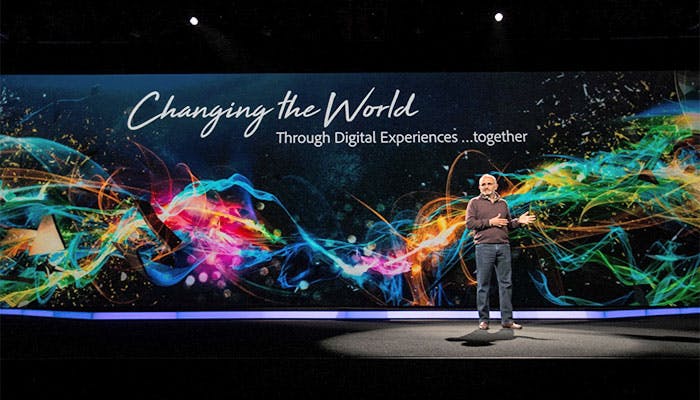 Technology alone is not enough: If the aim is to transform brands and drive them to break boundaries, we will always need some storytelling, omnichannel campaigns, and social interactions throughout the customer journey. Adobe Cloud Platform acts as a center of gravity for experience data, content and unified profiles. Its aim is to make the approach both mobile and global. The brands can now use their rich datasets with the help of the Adobe Cloud Platform to continue brand loyalty and create their system of record. Example: Best Buy, the retail chain, moved from product-centered to omnichannel experiences for greater loyalty.
With these essential details, we leave you with some more great photos of the Summit below. Thank you and we'll see you next year!